CEMET Ltd. Sp. z o.o.
CEMET Ltd. is a contract manufacturer of a wide range of tailor made steel machines, machine parts, technical equipment, frames, skids, tanks and steel constructions. Many of our products are used in the offshore industry.
Our main goal is to provide the products our Customers need when they need it – while ensuring good quality thought the production process and the right price.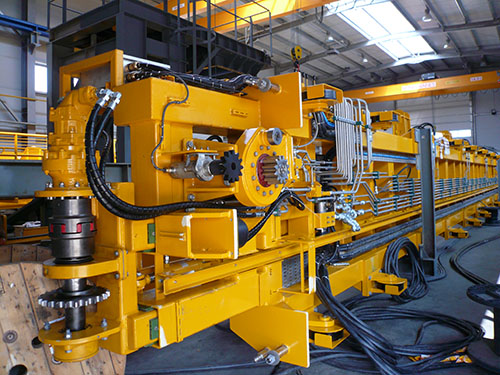 Cemet Ltd offers the production of machines for the offshore industry, complete with hydraulic and electric outfitting, tested in-house and FAT ready.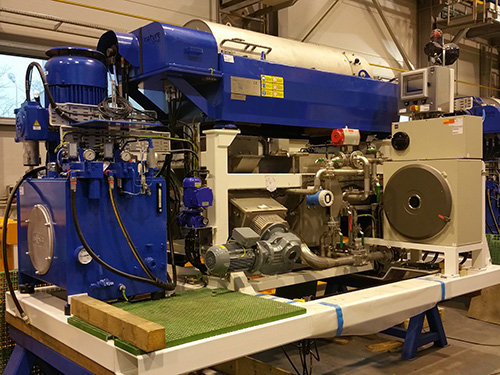 Cemet Ltd can manufacture a wide range of machines and installations with various applications: sorting masonry, trash incineration, water purification and metal mill casting equipment all the way to extraction of hydrogen via electrolysis process for use as a fuel.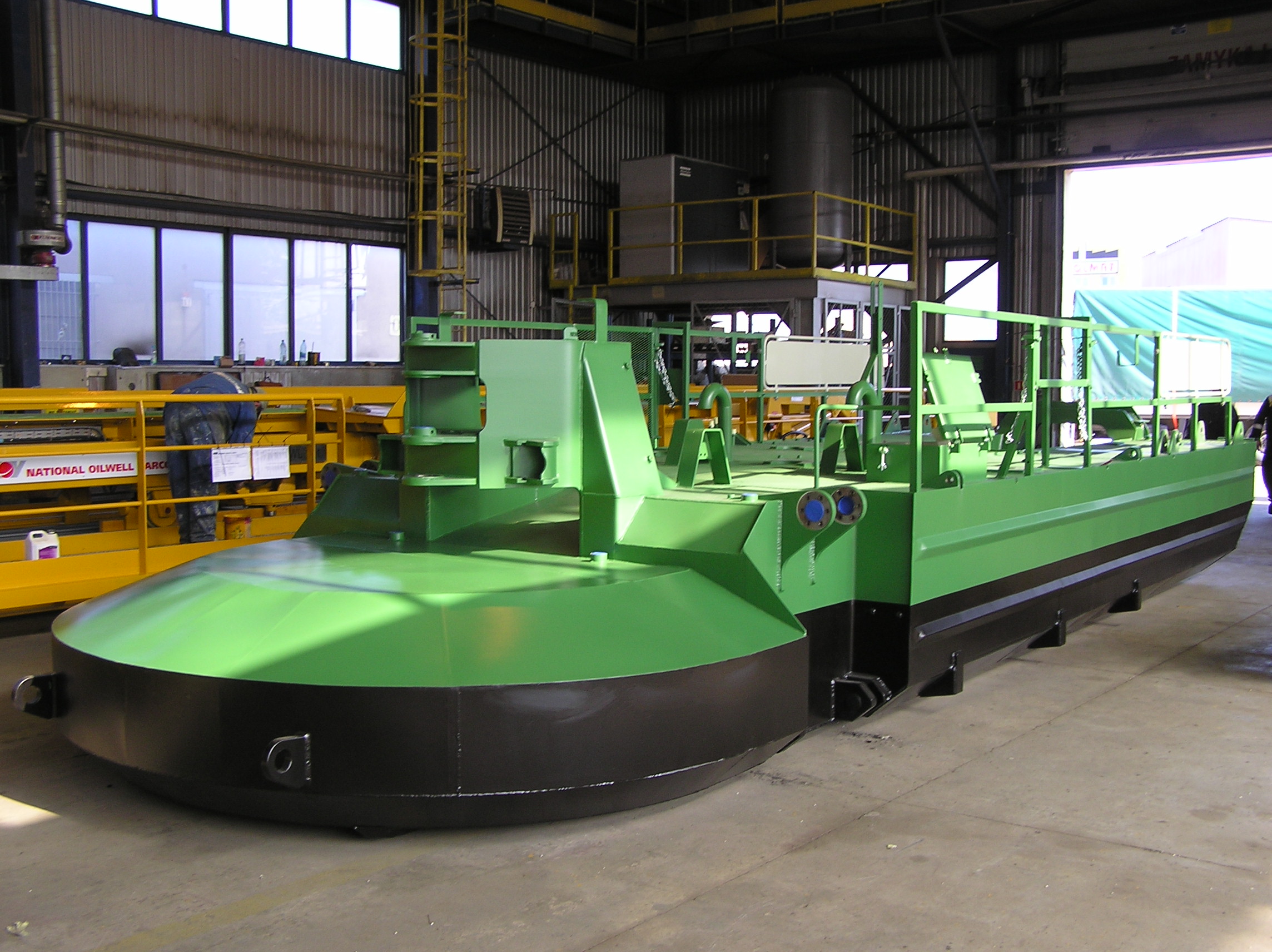 Welded structures are our speciality in Cemet. We can provide frames, skids and constructions in various shapes and sizes, depending on what you – our Customer – needs. The structures are complete with painting and, when needed, machining.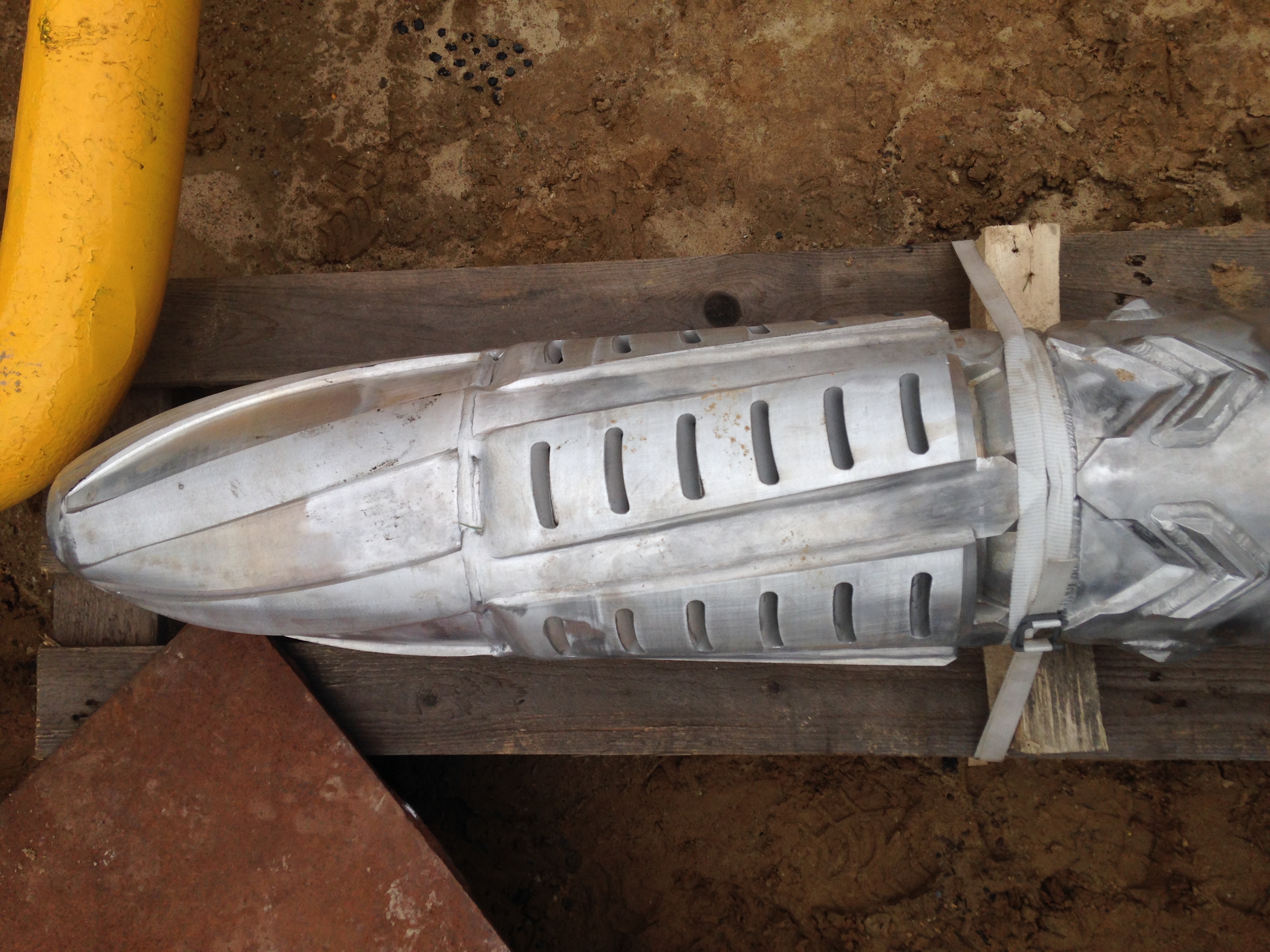 Protector Against Swelling Clays is a response to the problem of swelling clays during the water based drilling process. The swelling of clay layers often results in an interception of casing pipes and a number of problems leading to improper cementation of the borehole.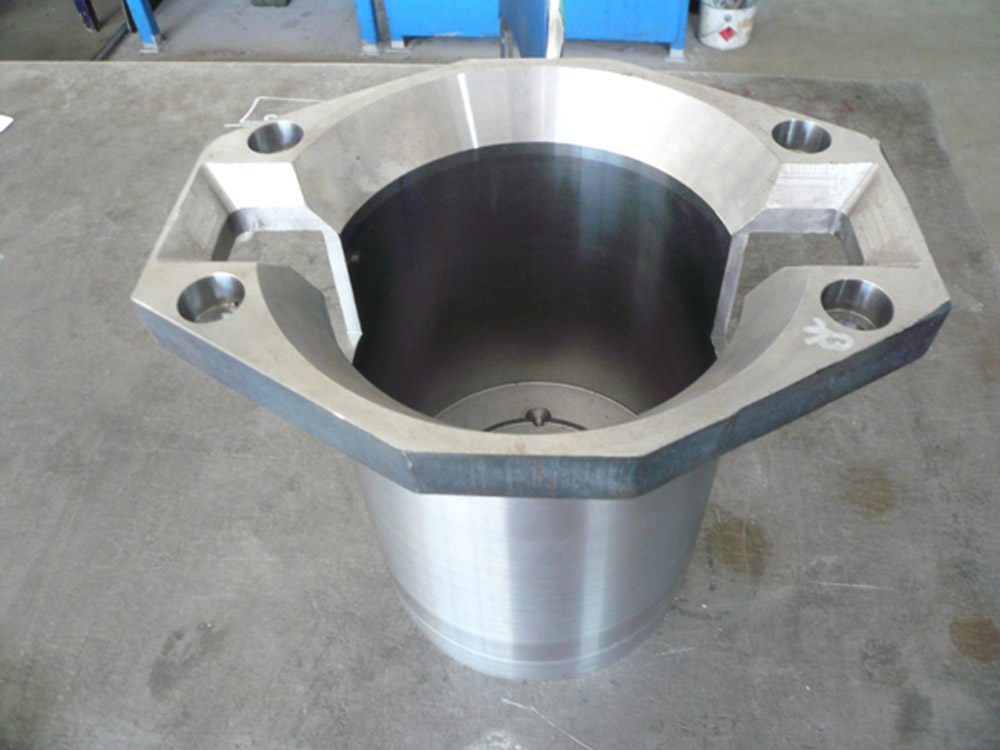 We supply a wide range of machined parts – small and medium sized, painted, galvanized or raw – as you need them. Cemet Ltd is specialized in short series production, with single parts weighing from 0,5 kg to 200 kg.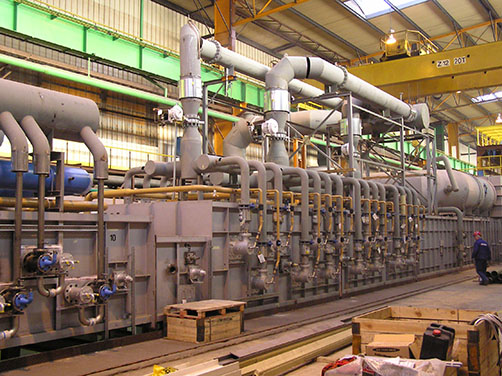 Cemet Ltd can deliver entire installations for new investments, such as float glass annealing lines or plate galvanizing lines. We also offer steel structures and parts for ships. As an option, we can also assemble the manufactured modules at the construction site.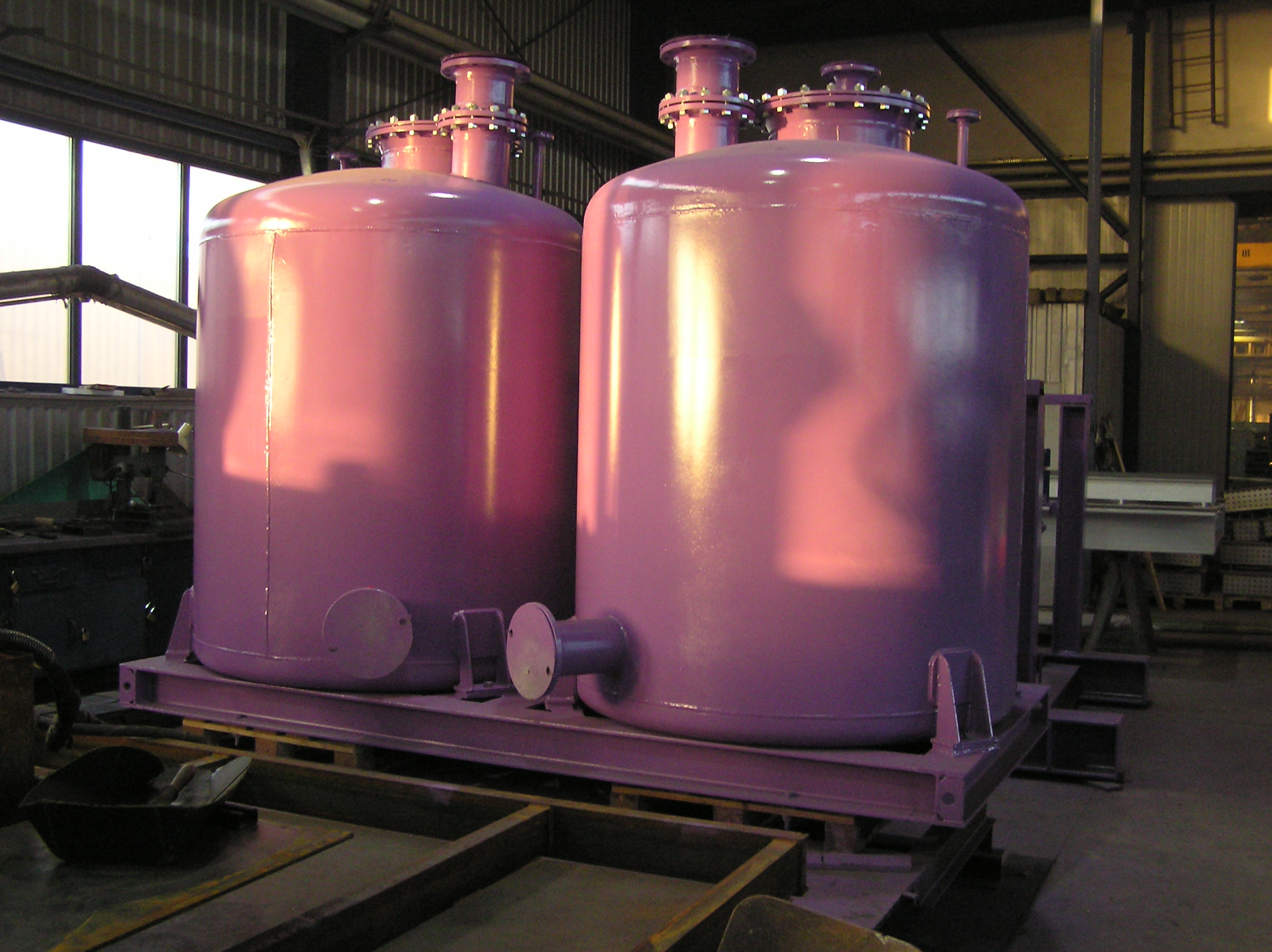 We manufacture both low and high pressure tanks and vessels. We can have them designed and manufacture them according to PED rules and we are also familiar with the Merkblatt 2000 document.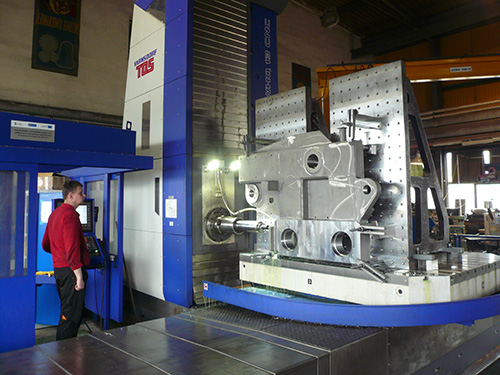 We offer machining services on CNC milling and boring machines, as well as conventional turning
Maximal dimensions of details: 4000 x 2000 x 2500.
Water deficit, economic reasons and natural environment protection regulations encourage enterprises to use the water in a more economical manner and reduce its waste.
The company has been established in 1990. We employ 120 highly qualified employees, with a universal set of metal production skills. Main occupations include mechanic engineers, fitters and welders.
Our main goal is to provide the products our Customers need when they need it – while ensuring good quality thought the production process and the right price. Consequently quality is a major focus in CEMET Ltd. Our quality assurance system is certified in accordance with EN- ISO 9001:2001, our welders have the relevant certificates based on the PN EN 287-1 standard and our painters have been trained by Jotun to apply corrosion protection systems in accordance with the Norsok M501 standard. We take pride in the fact that the quality of our tailor-made products has earned us the trust of many loyal foreign Customers – over 90% of our production is sold abroad.
Our facilities include production halls with a total area of 4180 m2, a warehouse area of 720 m2 and an office building with a total area of 1283 m2 with all the necessary equipment for processing and welding steel. The typical range of products includes, but is not limited to: complete machines and equipment for the offshore industry, transport frames, skids, base frames and other structural elements, tanks, ship engine components, parts for various machines, steel constructions for industrial installations, as well as fan water cooling towers of our own design.
Please see the Products subpage for more details.
INFORMATION AND ANNOUNCEMENTS
Our valued Customer, French company Fives ECL has distinguished us with a Gold Supplier 2020-2021 award. We are grateful for the award, it motivates us to further our efforts to fulfill the expectations of our Customers to the best of our... read more
We would like to inform that Przedsiębiorstwo Cemet Ltd. Sp. z o.o. has signed an agreement concerning the financing of a project in the framework of Activity 3.4 – Financing working capital from the Operational Program Smart Growth 2014-2020, coo-financed from... read more
The deadline for submission of tenders 13.05.2016 r. Contact t.kesicki@cemet.com.pl Cemet Ltd, together with the Technical University of Gdansk is implementing the project under the program Blue-Gas – Polish Shale Gas, funded by the National Centre for Research... read more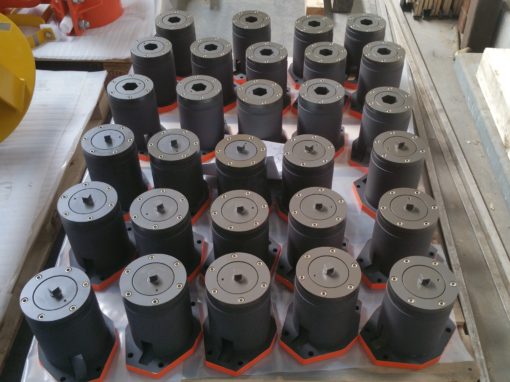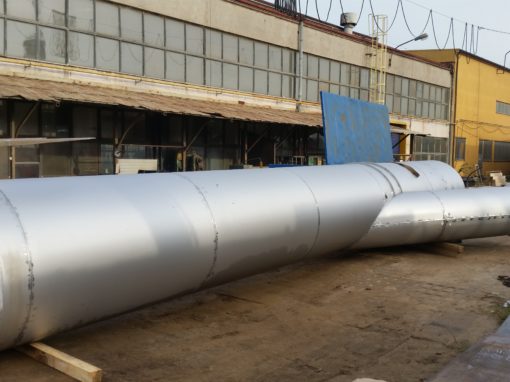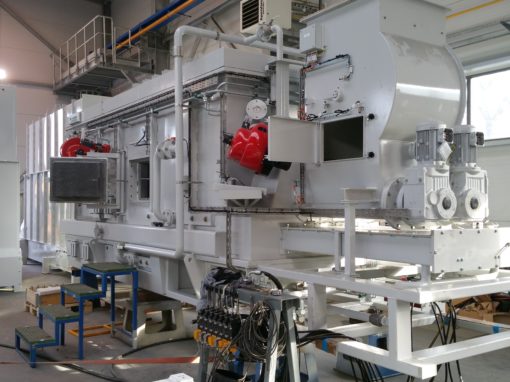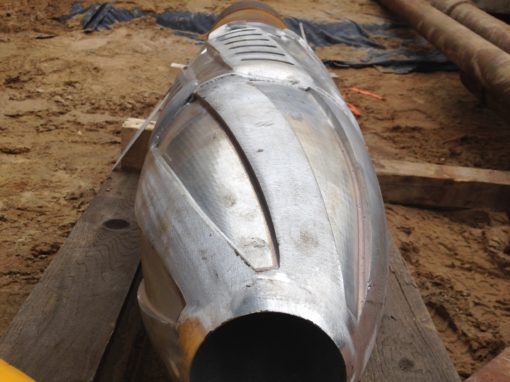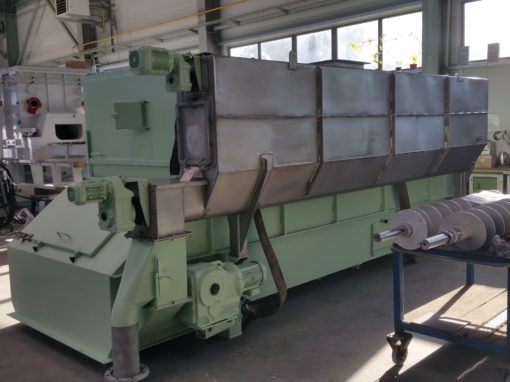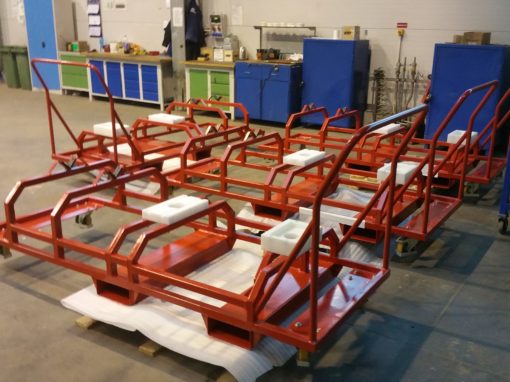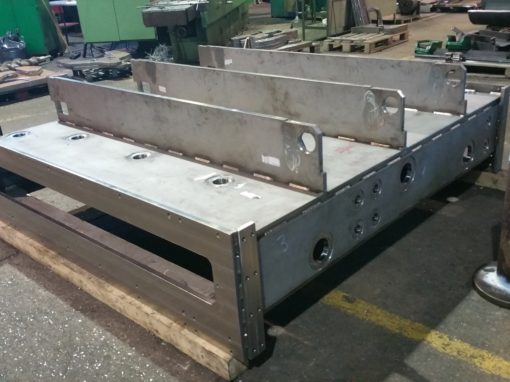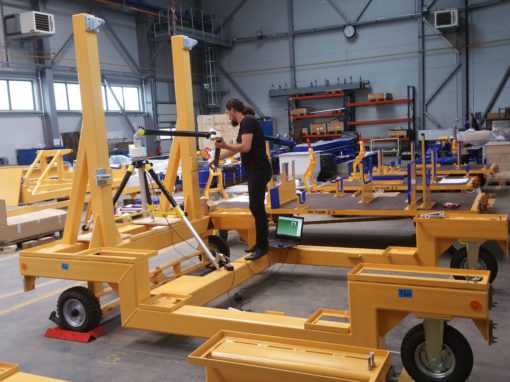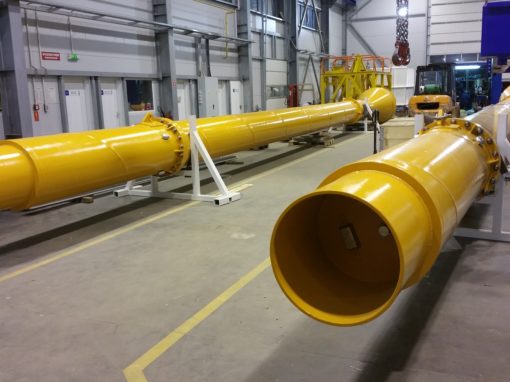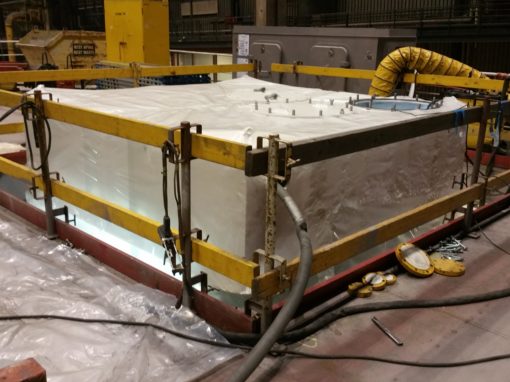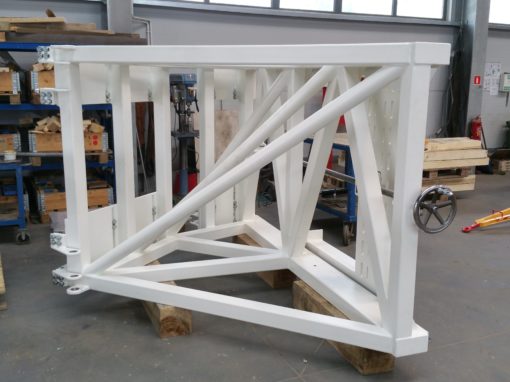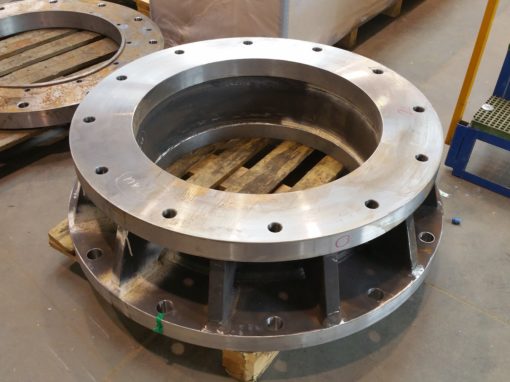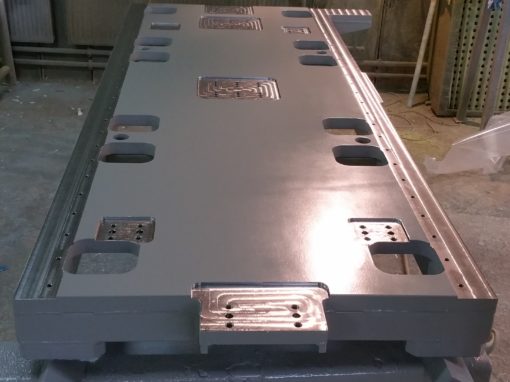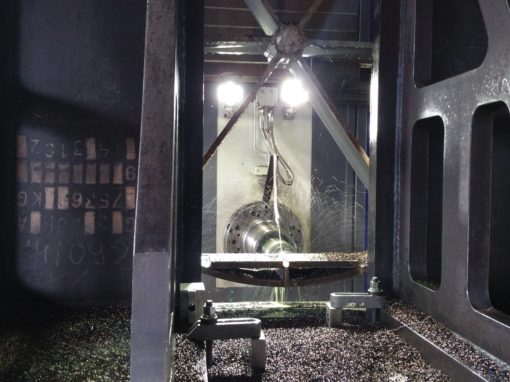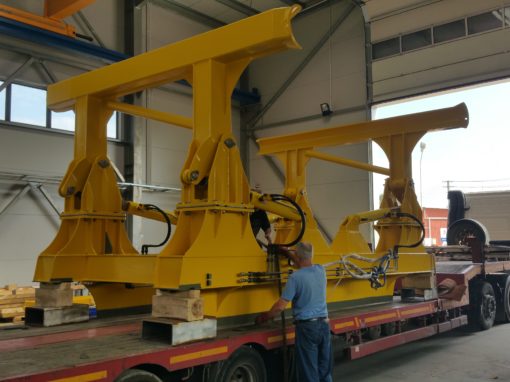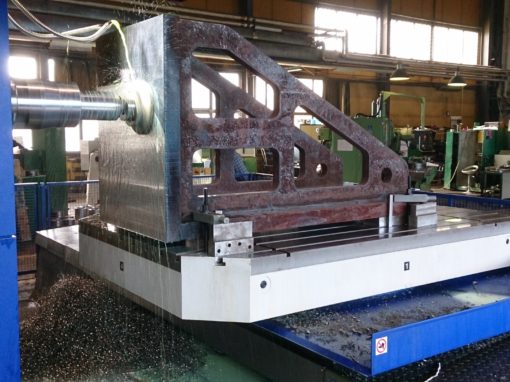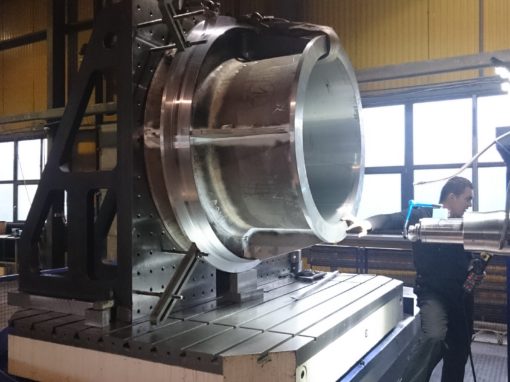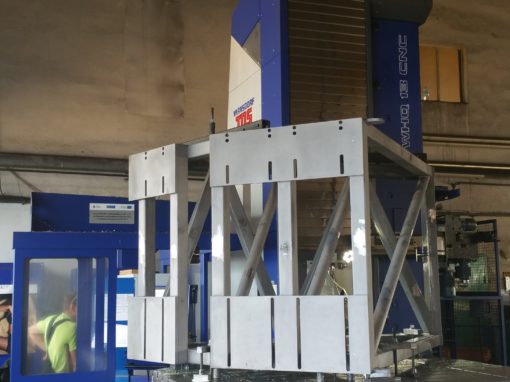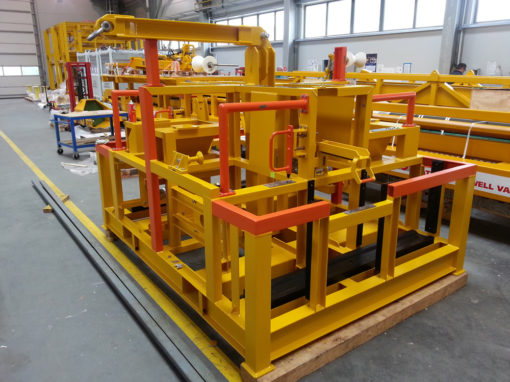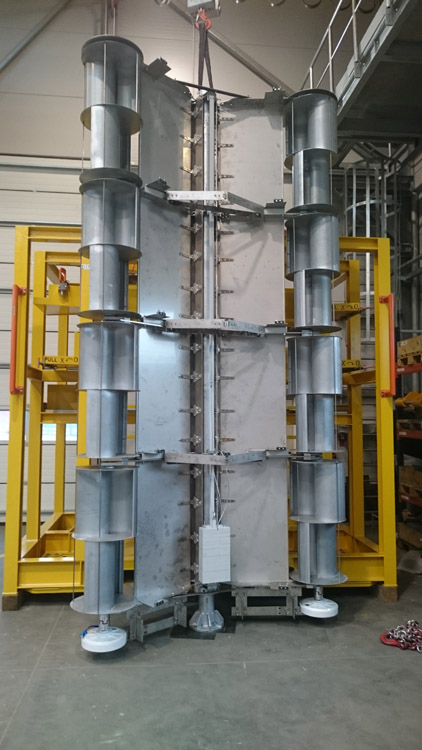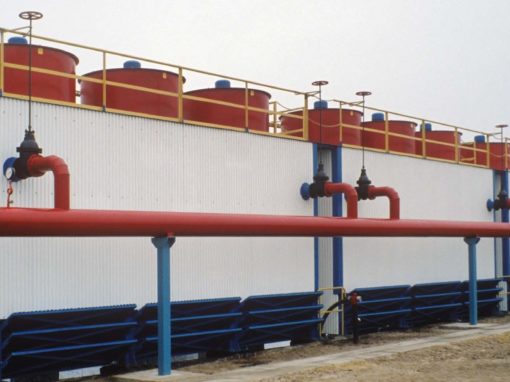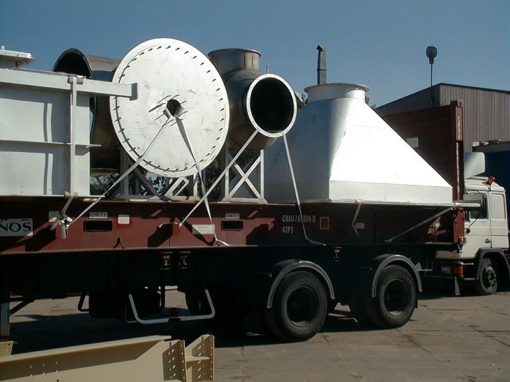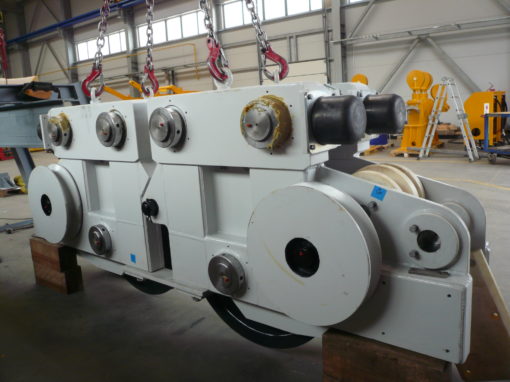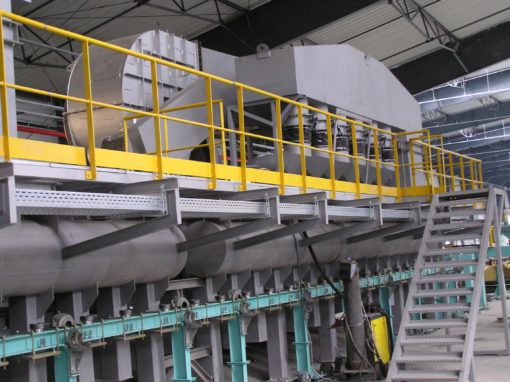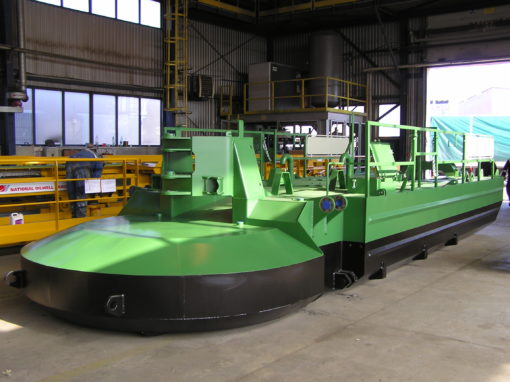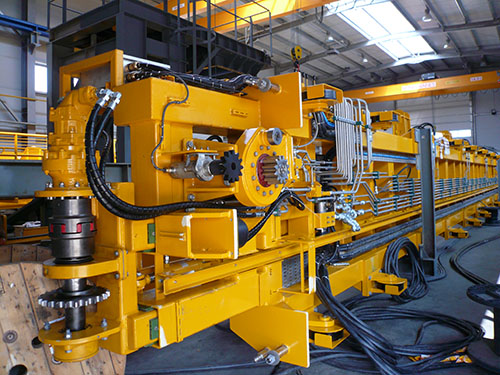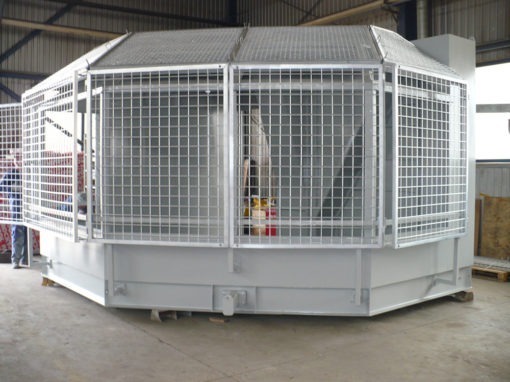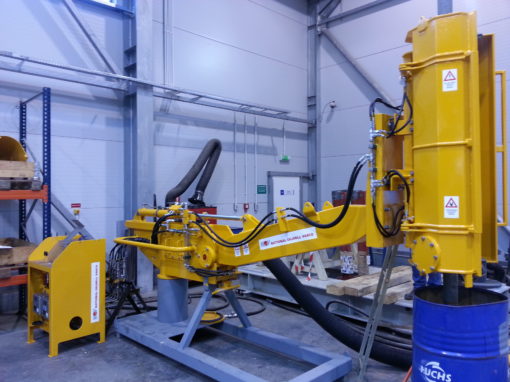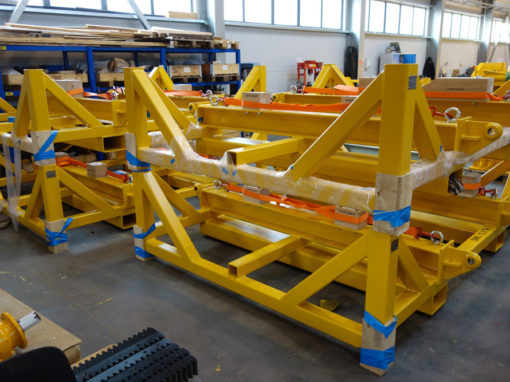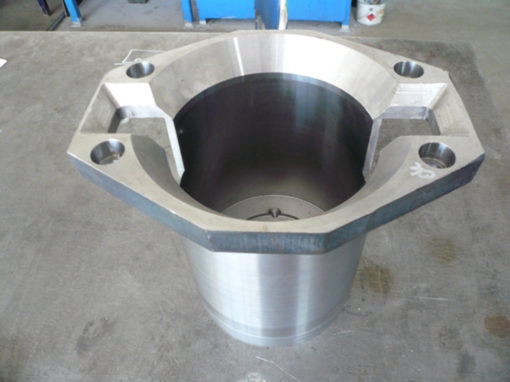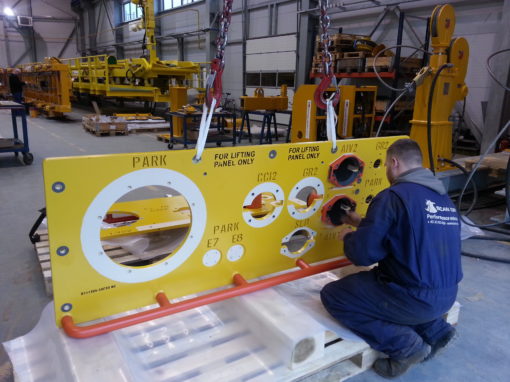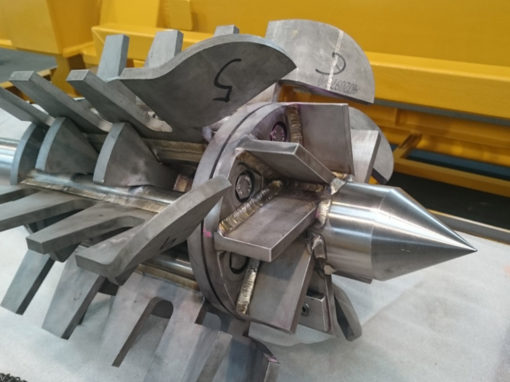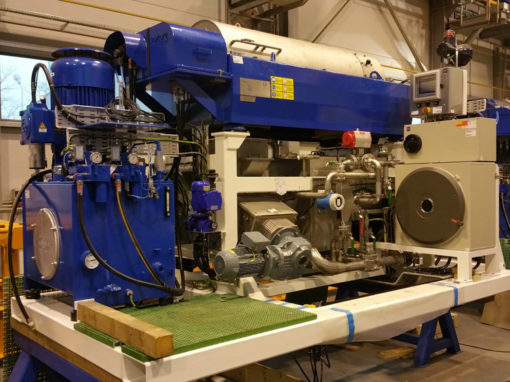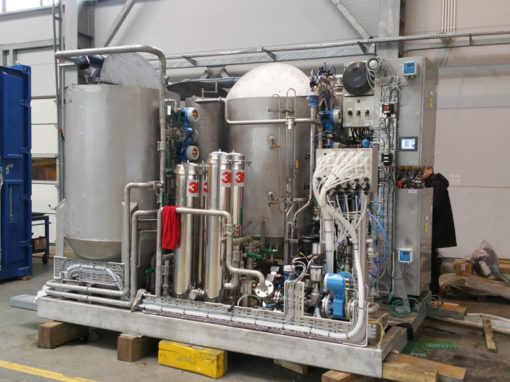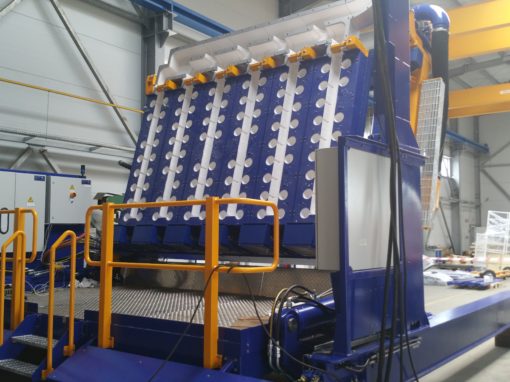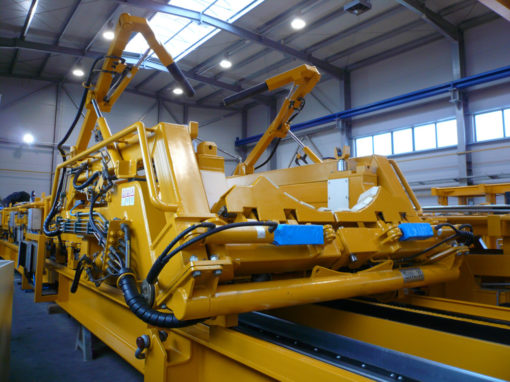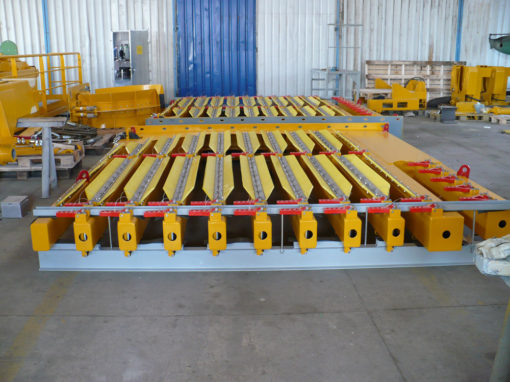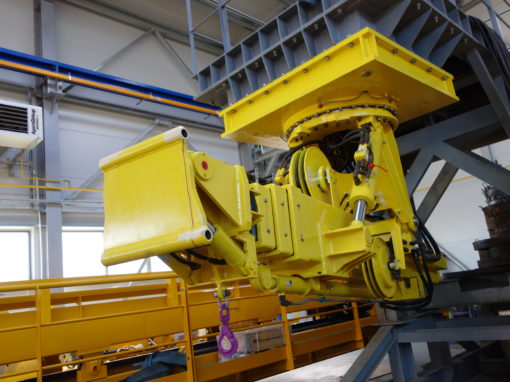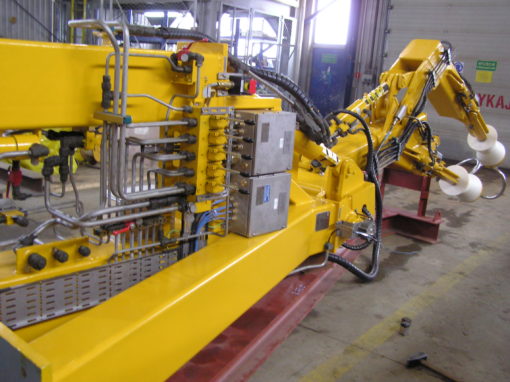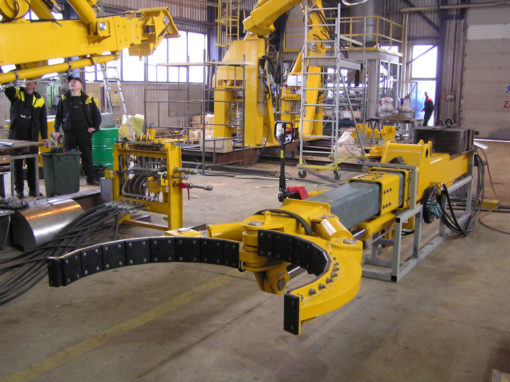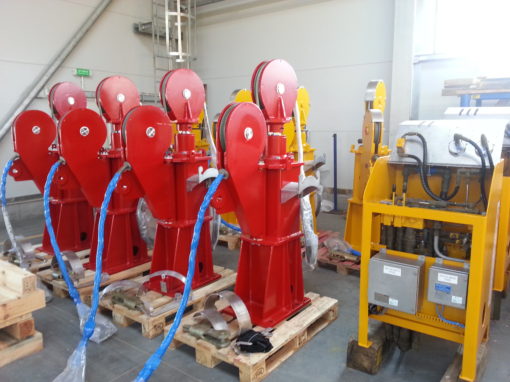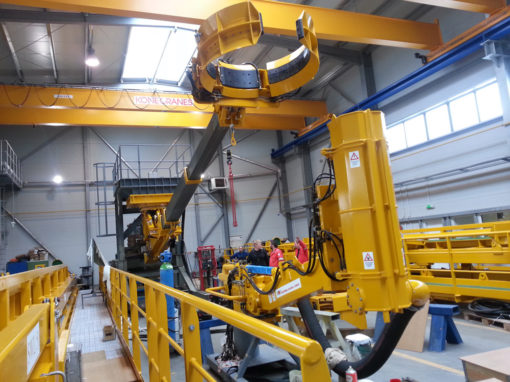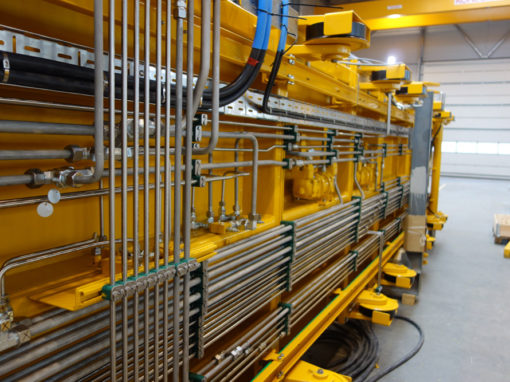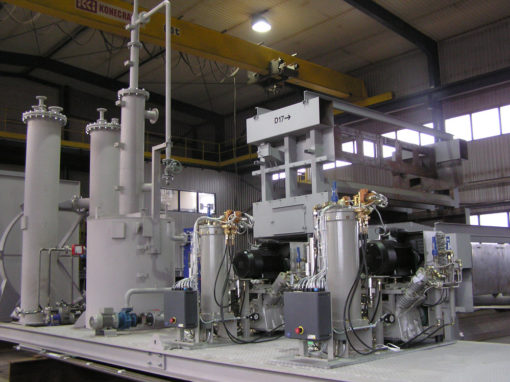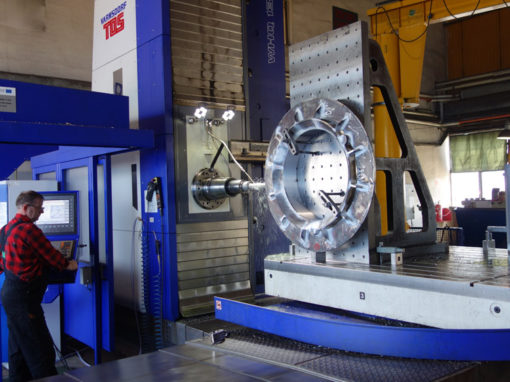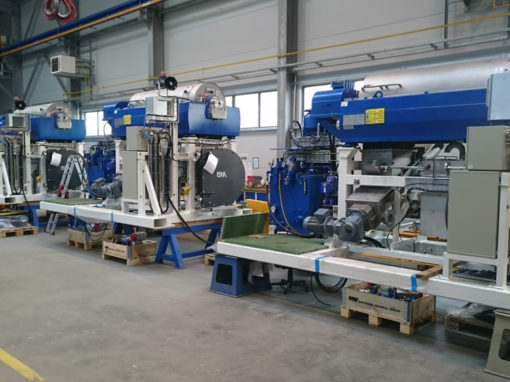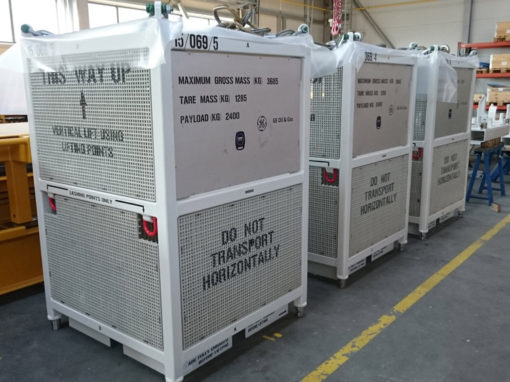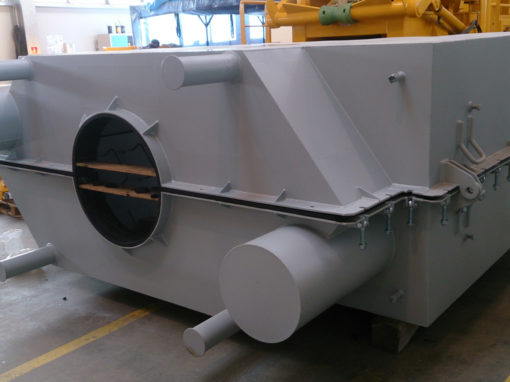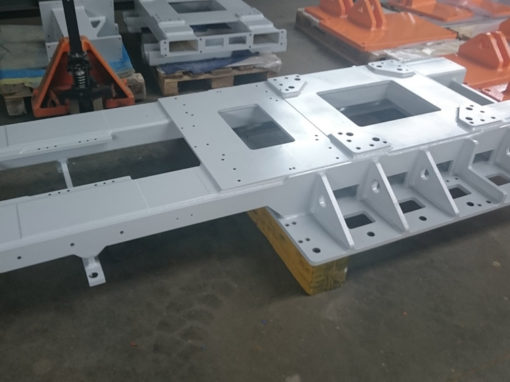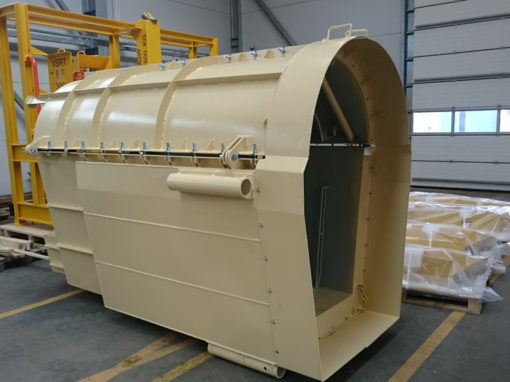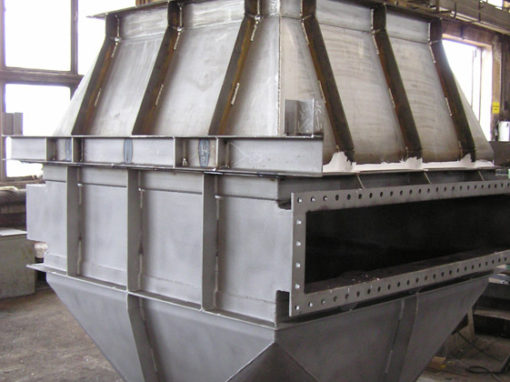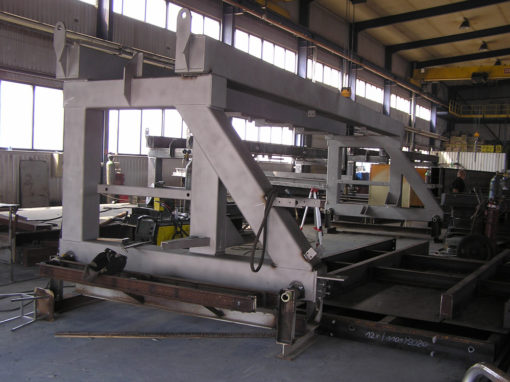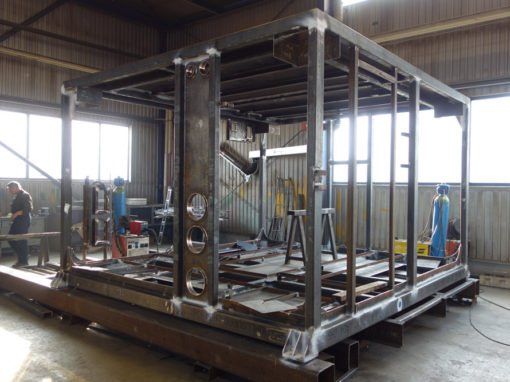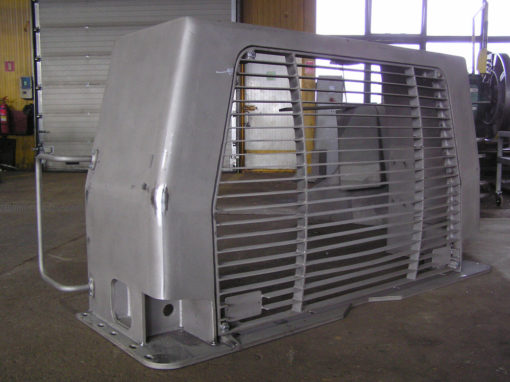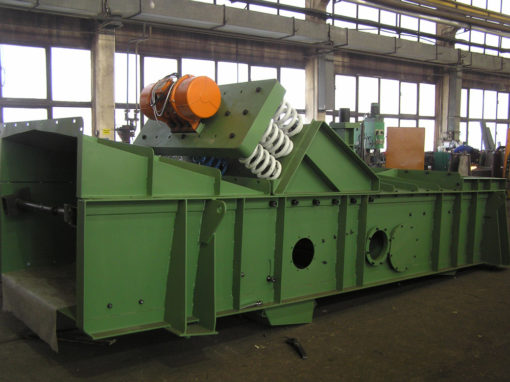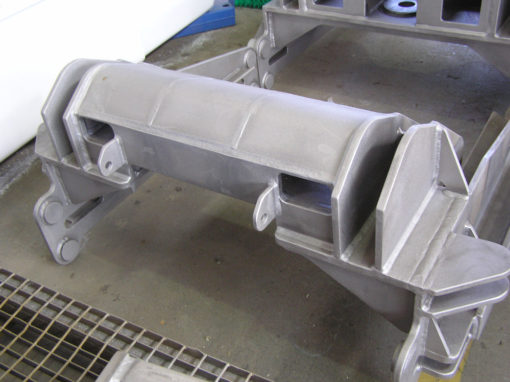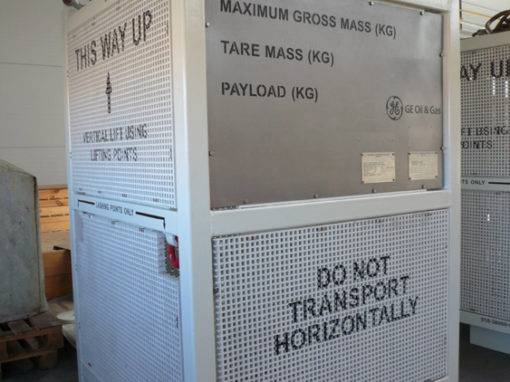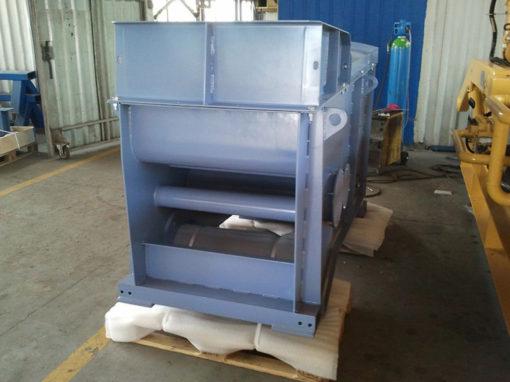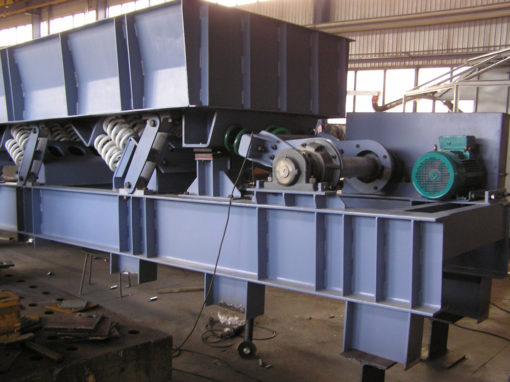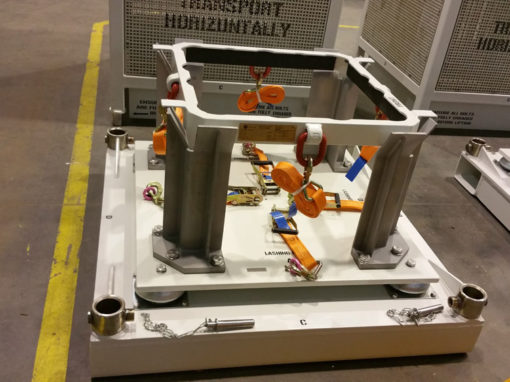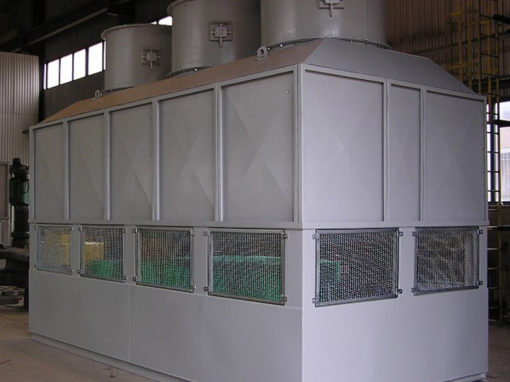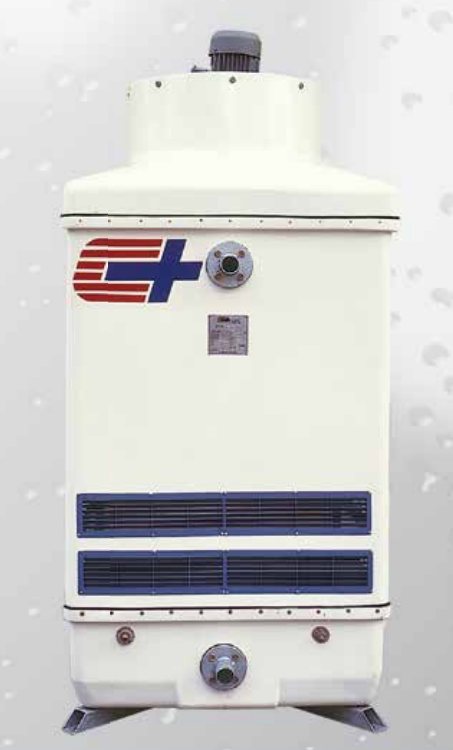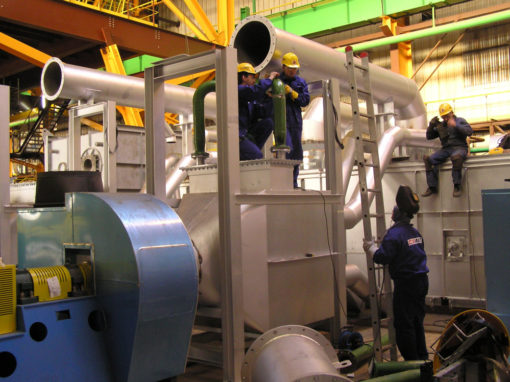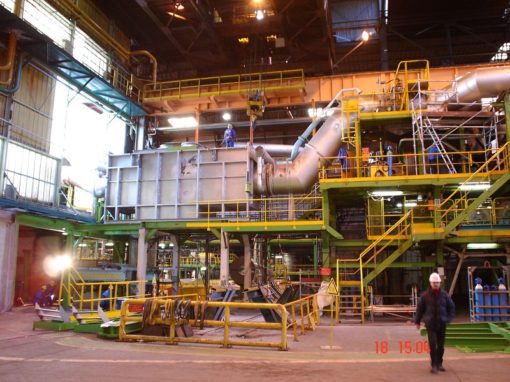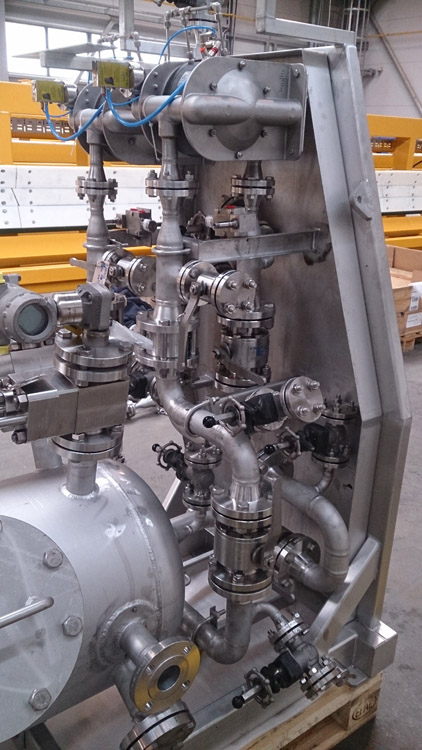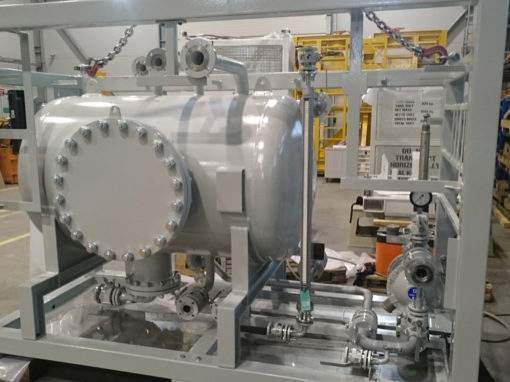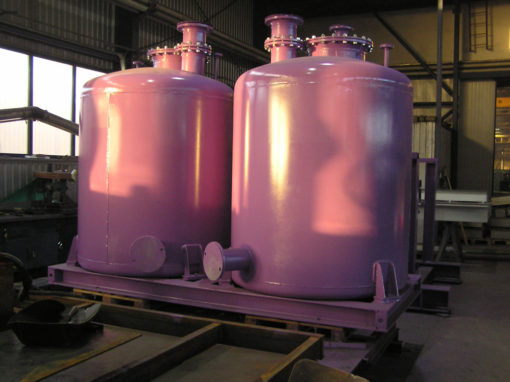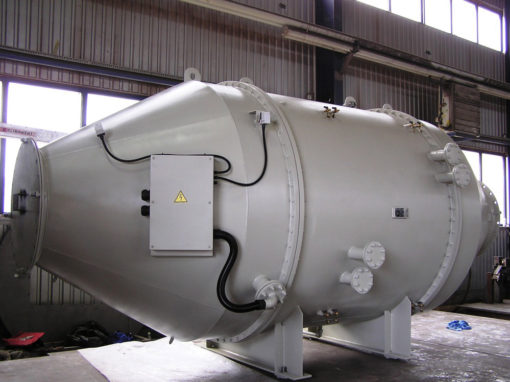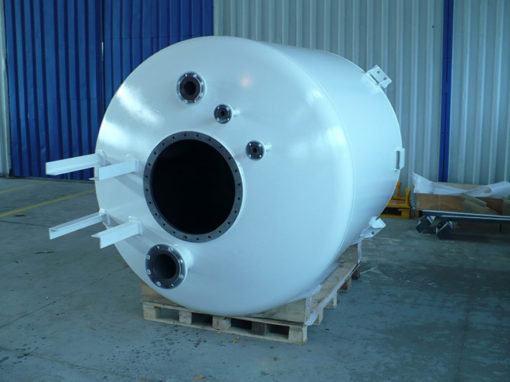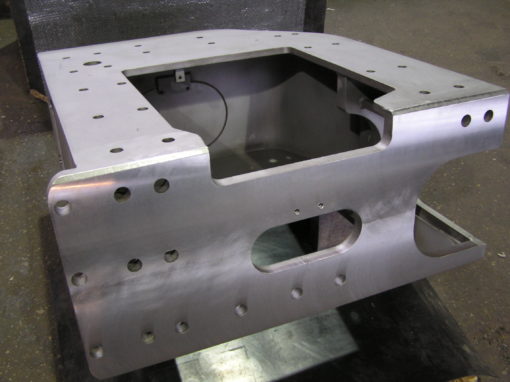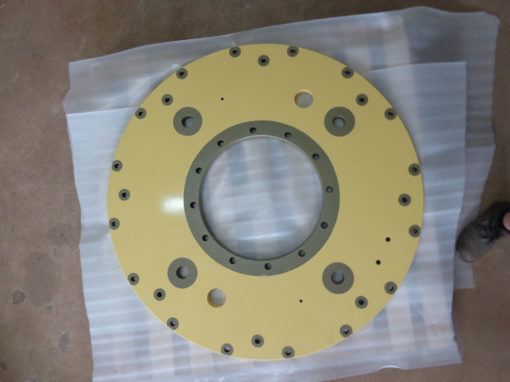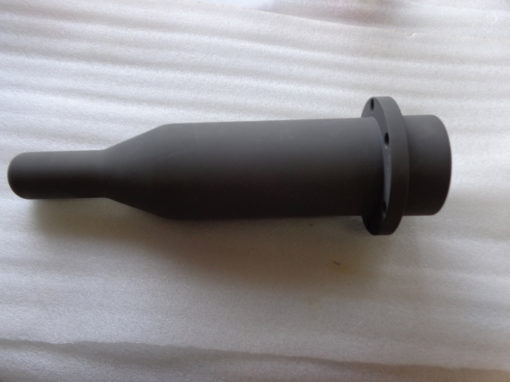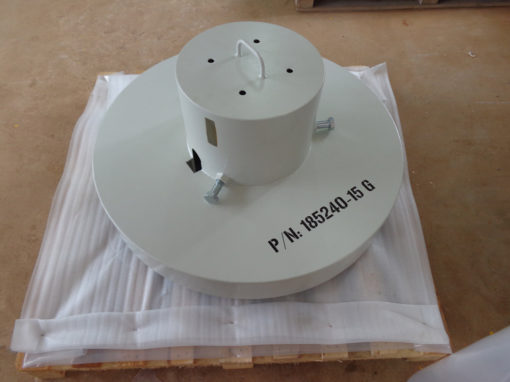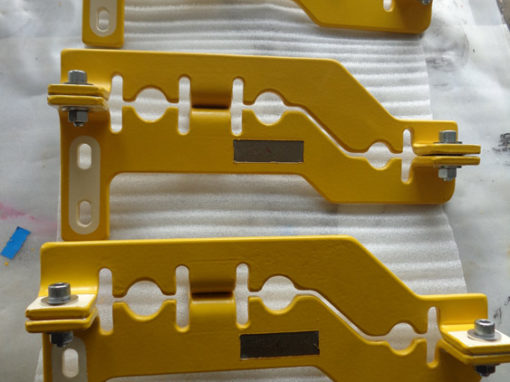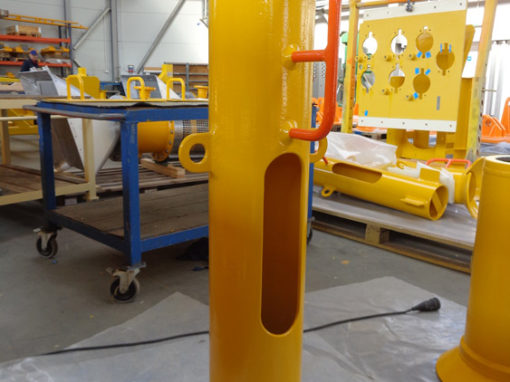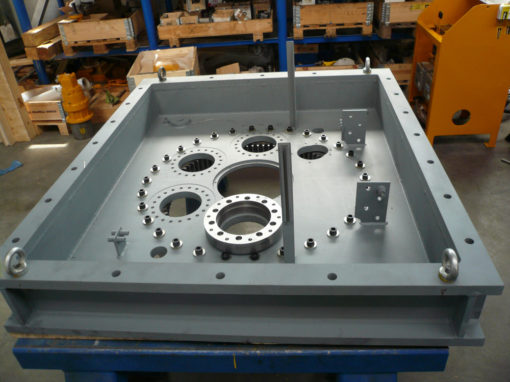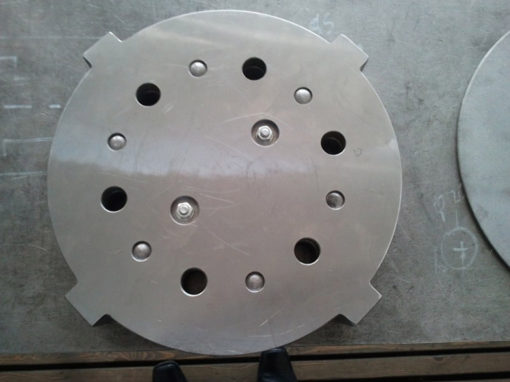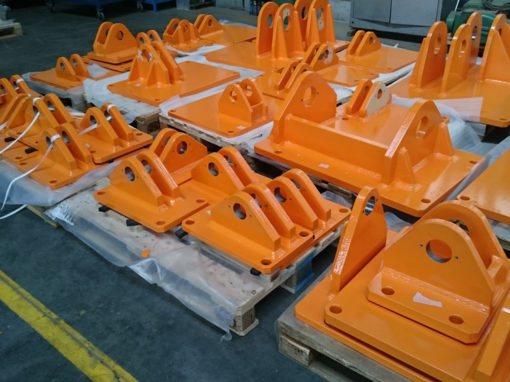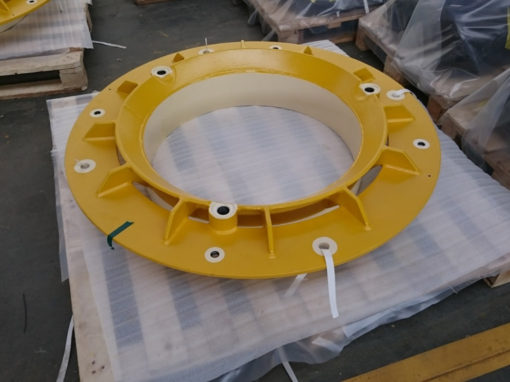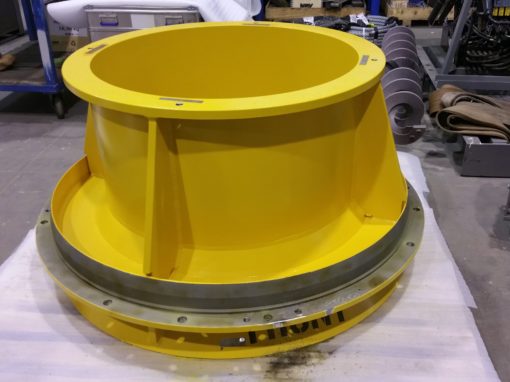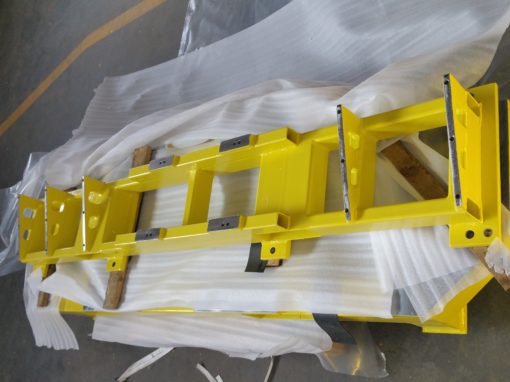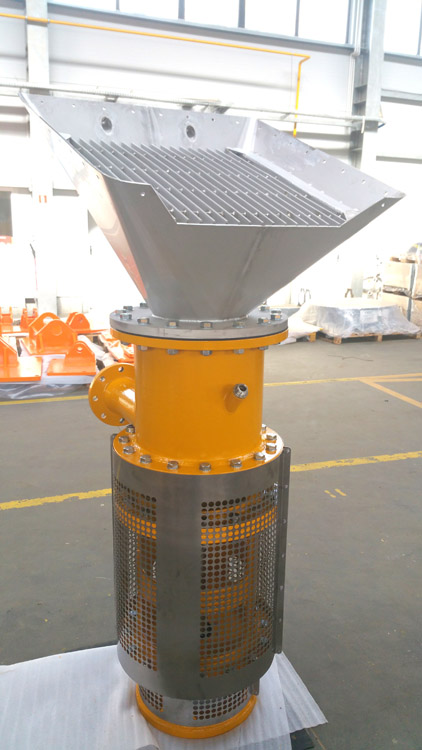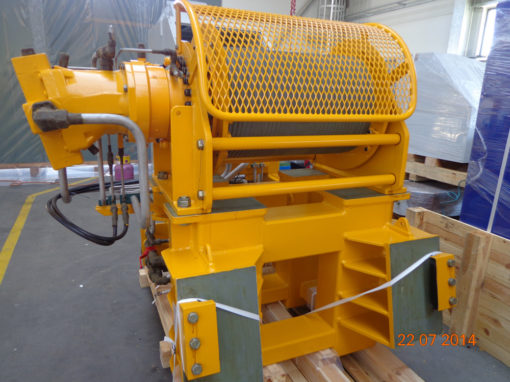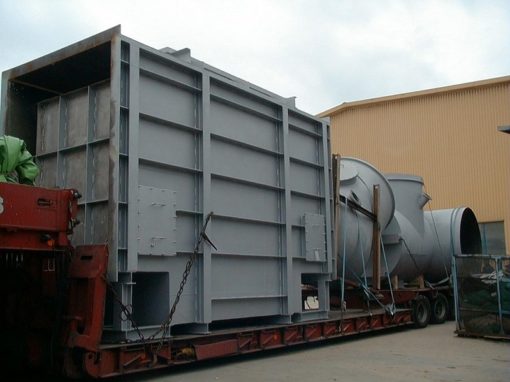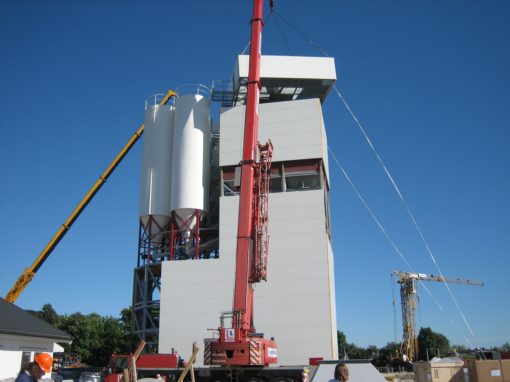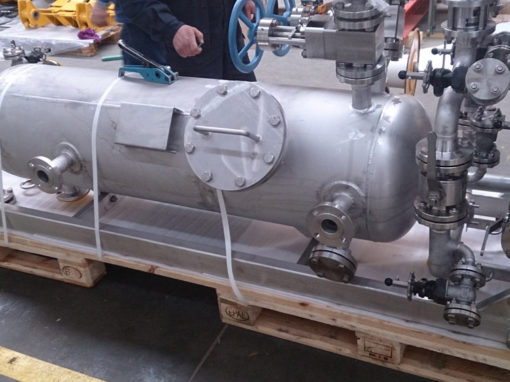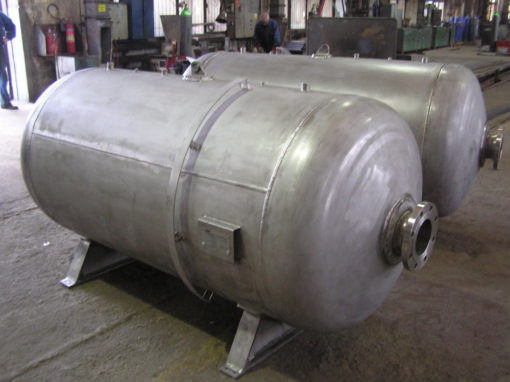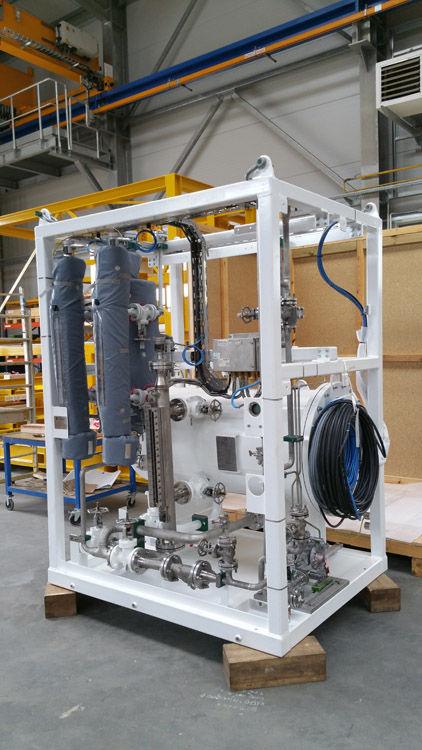 OPERATOR
+48 58 301 62 91
SALES DEPARTMENT
+48 58 301 41 68
CEMET Ltd. Sp. z o.o.
Sandomierska 34 Street
80-051 Gdańsk, POLAND
CEMET Ltd. Sp. z o.o.
ul. Sandomierska 34
80-051 Gdańsk